Education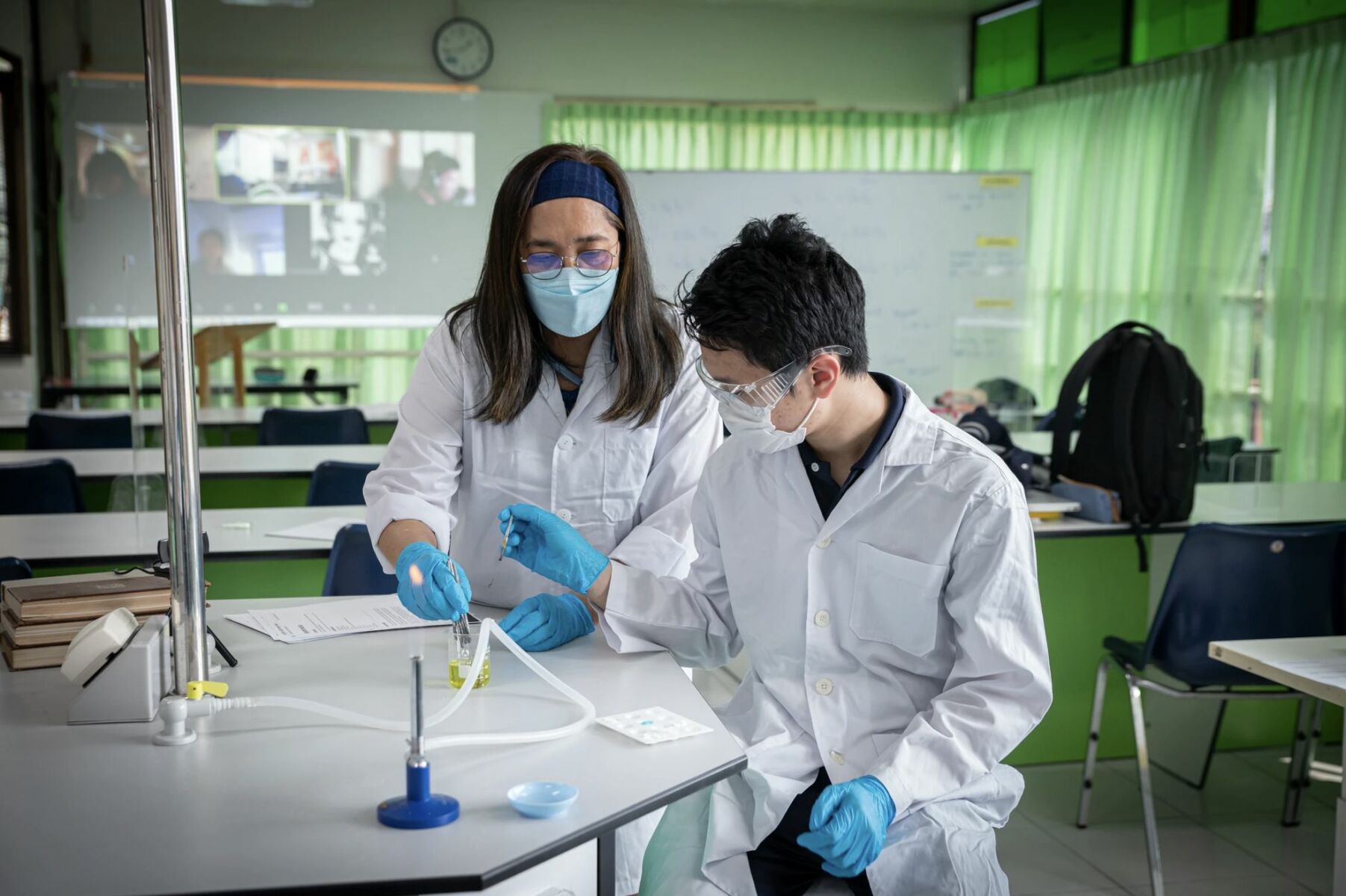 International Education
As we all are well aware, international schools are associated with a high price tag. However, amidst the sea of expensive institutions, there are certain schools in Bangkok that offer a quality international curriculum without asking you to break the bank. Of course, the term...
FEATURED SCHOOLS
RIS Swiss Section
International school in Bangkok providing German and Swiss curricula.
Ascot International School Bangkok
An IB World School offering IB PYP and IB Diploma.
Brighton College Bangkok
England's Independent School of the Decade in Bangkok
British International School, Phuket
Prestigious private school on the stunning island of Phuket
Verso International School
Thailand's first truly innovative American future-ready school.